Welcome to Arts Award Initiative
We advise and support anyone between the ages of 4-25 who want to explore the arts by taking part in the Arts Award programme.
We offer extensive, online, Trinity College approved, study opportunities, for anyone to participate.
Company Name: Arts Award Initiative Limited, trading as AAI
Company Number: 07569049
Registered address: The Art Studio, Woodbridge, RH11 0LR
Contact: 07973846731; artsawardinitiative@gmail.com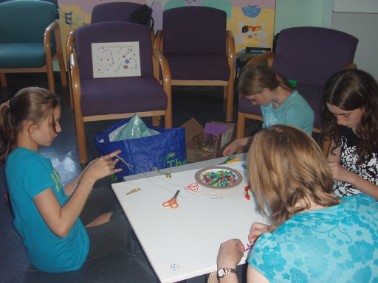 What is an Arts Award?
Arts Award is a national qualification which supports young people to develop creative and leadership skills. Arts Award is managed by Trinity College London in association with Arts Council England.
Their official website is: www.artsaward.org.uk